Wedding planner with know-how & a lot of heart
The Mallorca Weddings brand was born in 1998 with the innovative idea of the two founders to organise weddings for couples on the Balearic Islands. At that time, the two were the only wedding planners on the island, enabling couples from all over Europe to celebrate an optimally prepared wedding on Mallorca. Over the years, the expertise, the network and also the team grew: currently, the wedding and event agency Mallorca Weddings and Event Planning is one of the market leaders in the field of event planning on Mallorca with 2 active offices on the Balearic island. In order to be able to fulfil the dream of a wedding on Mallorca for all the many international couples, 4 power women are currently planning the most diverse celebrations and support the experienced weddingplanning business of Mallorca Weddings with passion, know-how and innovation. Every wedding is a matter of the heart for us and we work individually, reliably and with the highest professionalism. We always have an honest smile ready for you, your guests and our service providers, even in the most stressful situations.
We love what we do for our valuable customers, and have been doing so successfully since 1998.
Why should you entrust us with the planning of your wedding on Mallorca? The advantages are simple and obvious: trilingual organisation of weddings (German, English, Spanish) in a longstanding network of service providers for weddings, logistics and events, an extensive selection of different locations as well as reliability of the individual wedding planners. We can always help out with a wedding or event planner if life doesn't go according to plan. You want to get married on a larger scale in Mallorca? That is very welcome to us, because we can work on it in a strong team and fulfil all your wishes. What's more, we not only have a long and successful history in wedding planning in Mallorca, but we are also innovative and curious in adapting to the realities of the wedding industry in order to make our clients happy with our expertise and innovation. We do not simply offer the service of professionally assisting you in planning your wedding, but our goal is always to realise your dream of your perfect wedding according to your imagination. If you haven't already, take a look at our wedding booklet and follow us on Instagram.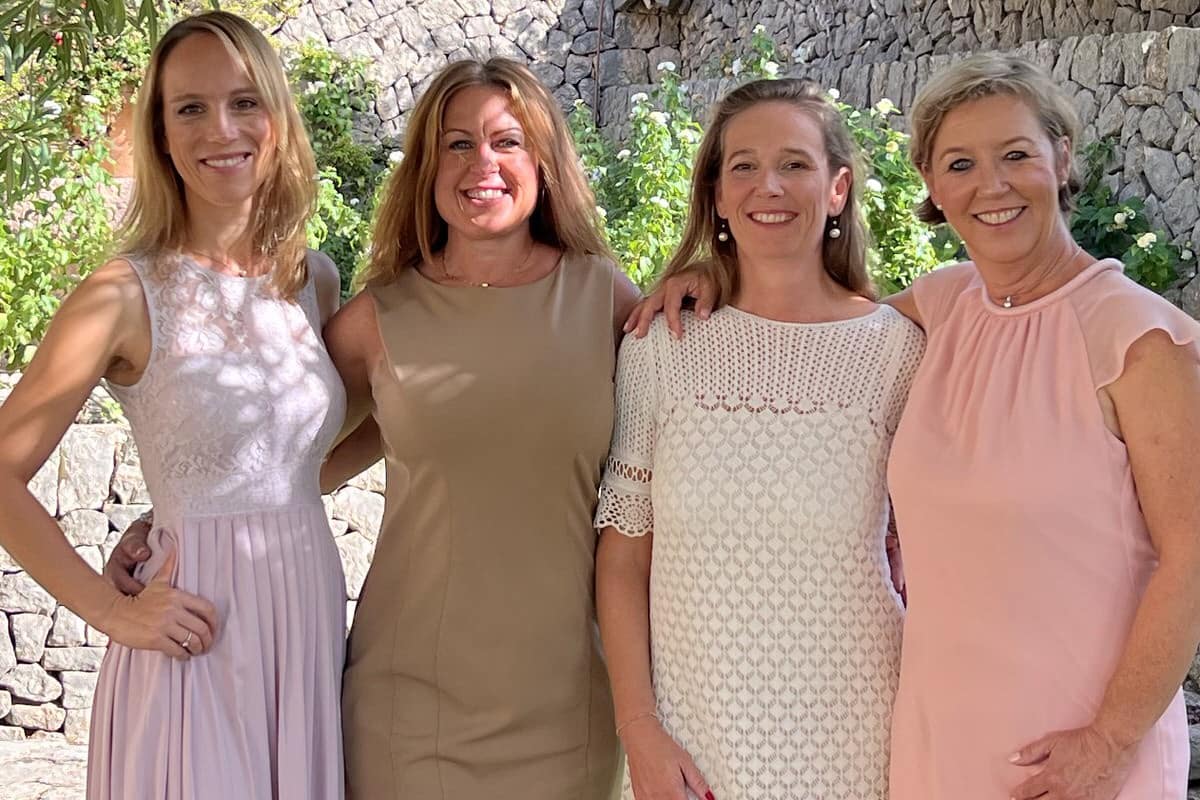 The Mallorca Weddings Dream Team: Ina – Velina – Anja – Corinna (from left to right)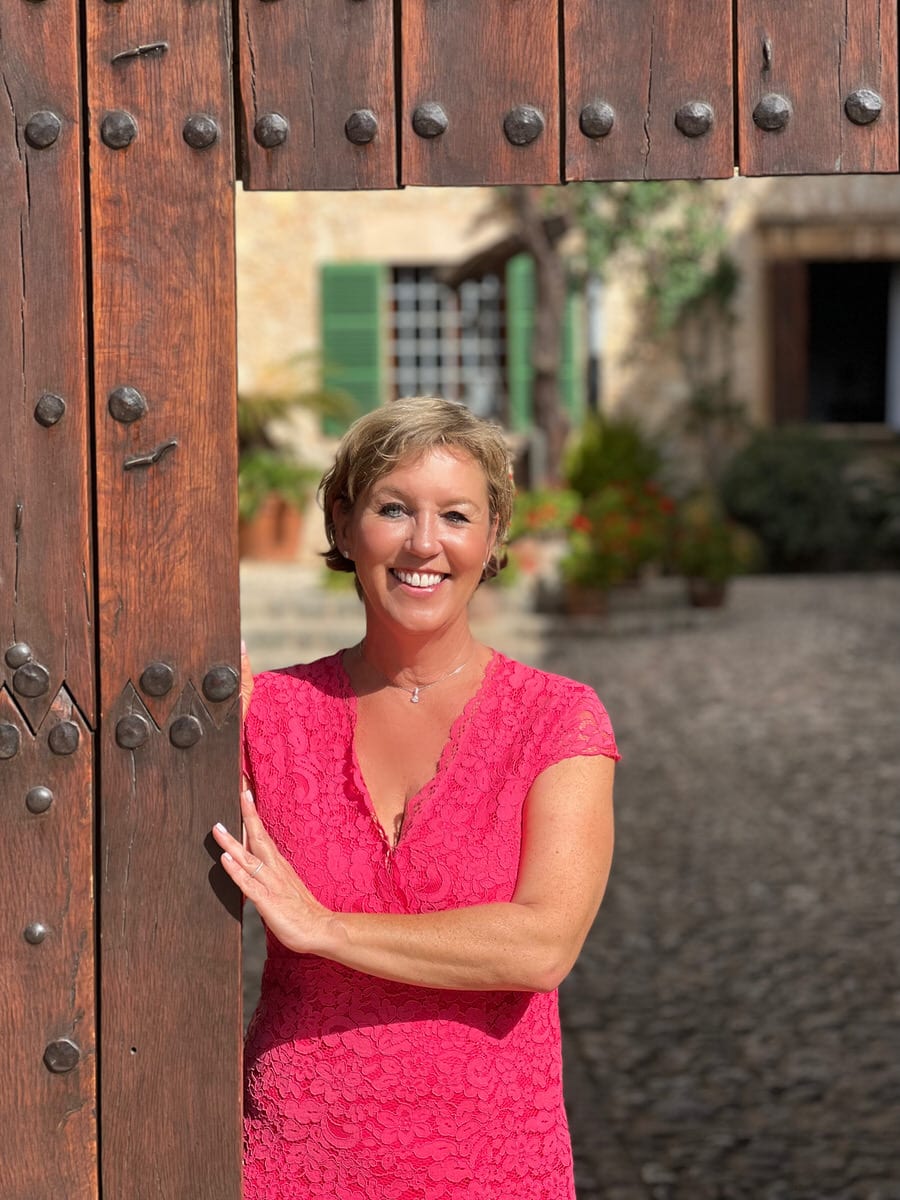 Corinna Günther
INDEPENDENT WEDDING PLANNER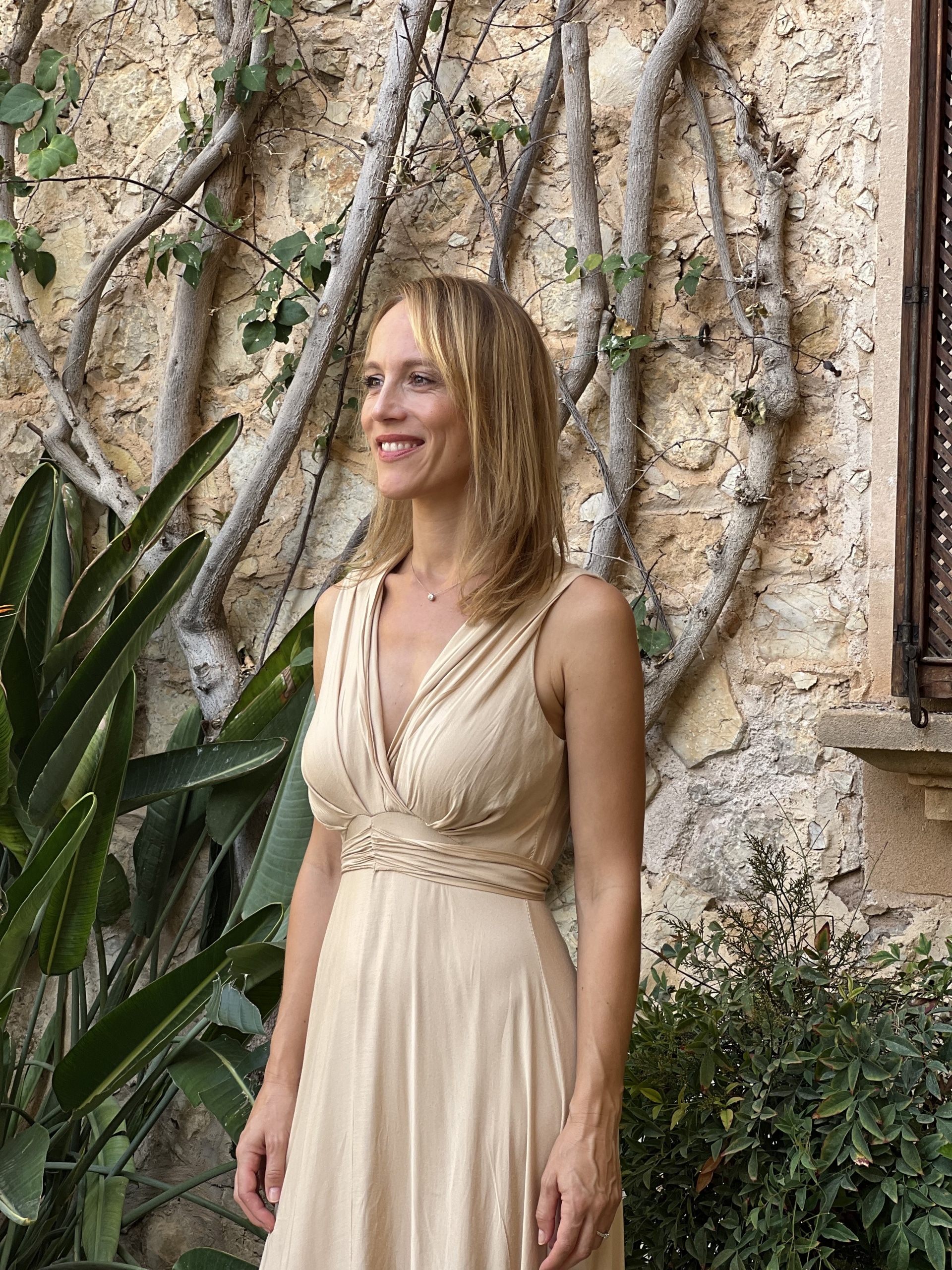 Ina Sawallisch
INDEPENDENT WEDDING PLANNER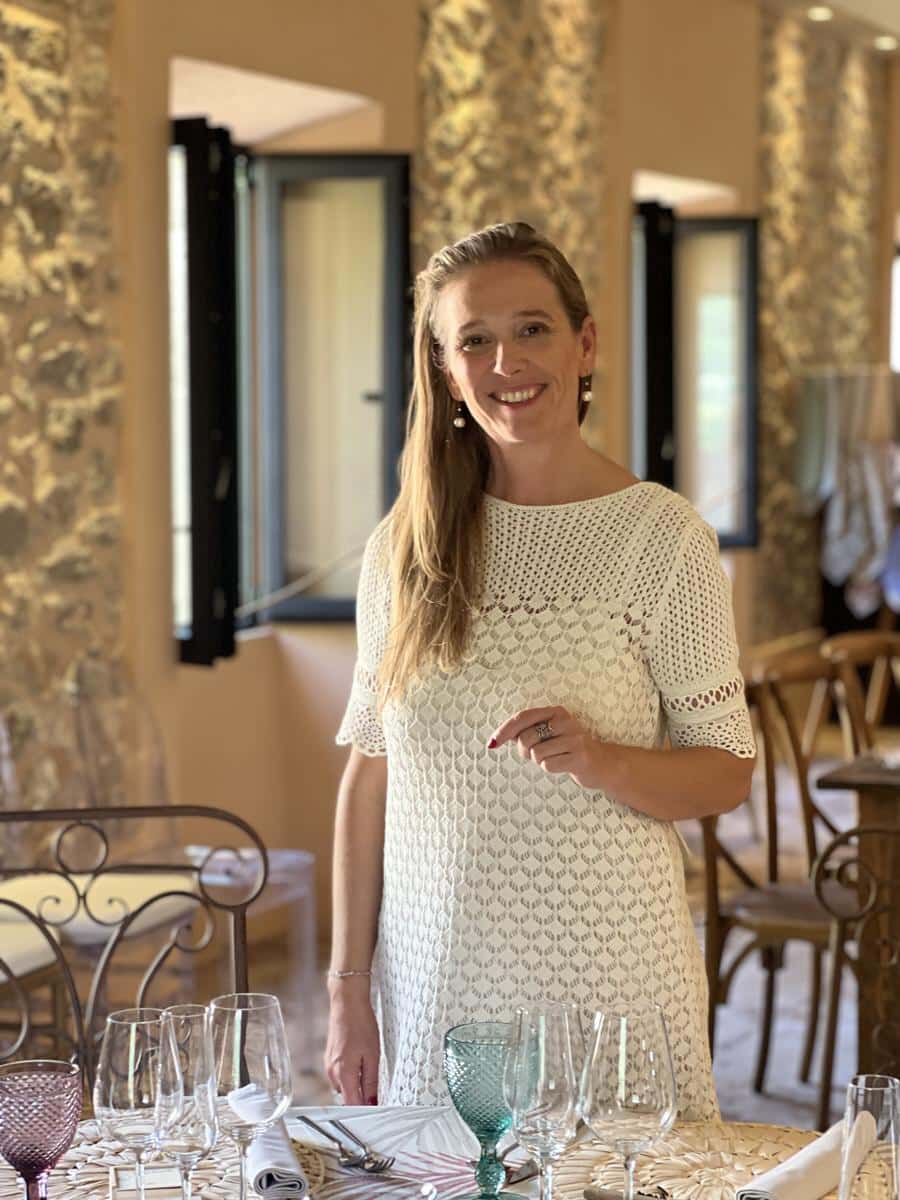 Anja Ehrke
INDEPENDENT EVENT MANAGER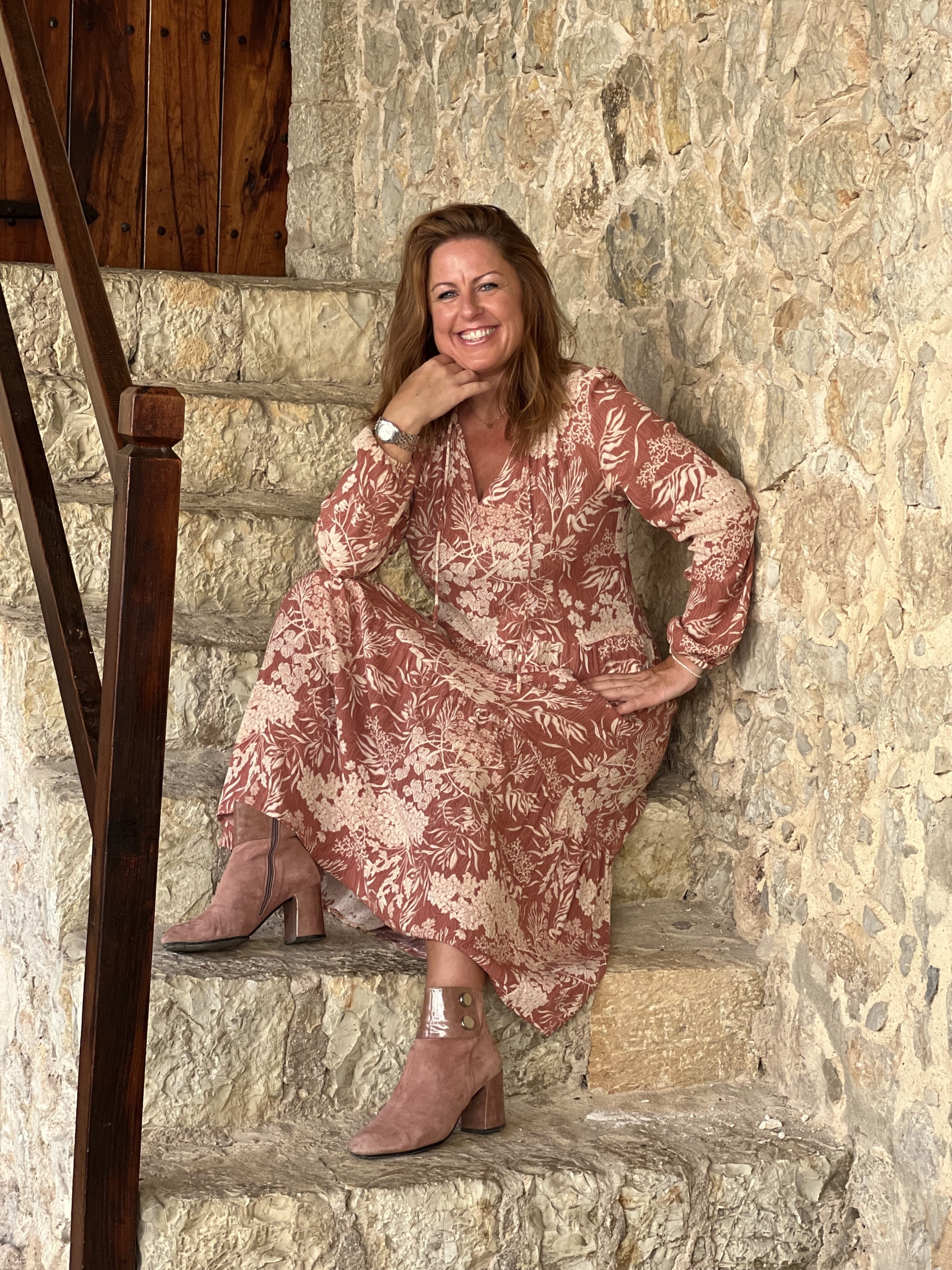 Velina Stancheva
OFFICE MANAGER