Jutta, Katja, Corinna, Ina and Julia
20 years ago we, Jutta and Katja, founded Mallorca Weddings to give bridal couples all over Europe the opportunity to celebrate an optimally prepared wedding on Mallorca. What started out as a small project eventually developed into the leading wedding planner company on the Balearic Islands with 4 full-time wedding planners and the experience of 2 decades.
The advantages are simple and obvious: A long-standing network of service providers around weddings, logistics and events, as well as reliability of the individual Weddingplaners. If a Weddingplaner is unable to work due to illness, 3 further Weddingplaners can help out. If the wedding takes on larger dimensions in the course of planning, more than one wedding planner can help.
Our goal is always to realize your dream of your perfect wedding according to your imagination.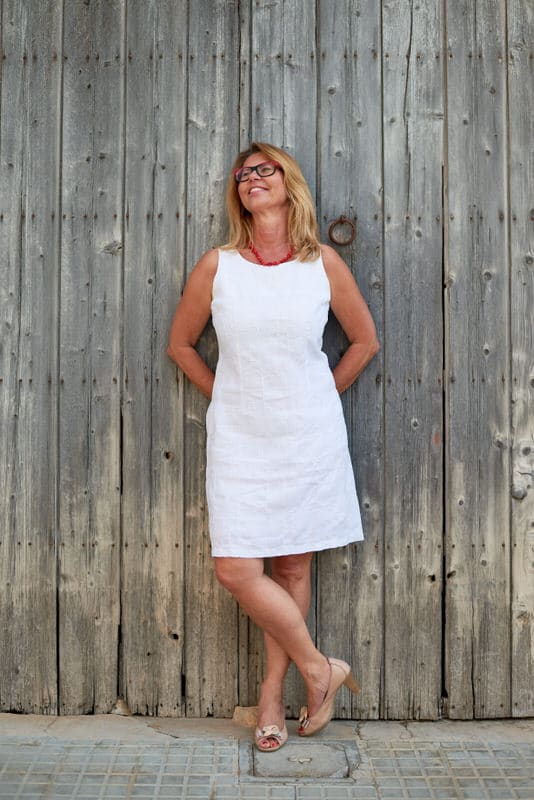 Jutta Birfelder
OWNER AND MANAGING DIRECTOR
After my business management education I worked for many years in the fashion industry in Germany for a large production company as a sales manager and product manager. My favourite hobby is travelling! At the age of 20 I was already travelling around the world with my backpack for 2 whole years. Then I came to Mallorca with my sailing yacht after another 2year sailing trip. Today I am at home here in Mallorca and still very fond of water sports – sailing, regattas and diving are my great passion. I love the island, know every corner and love the variety of my work. Every new event is a challenge for me, the more difficult or the more unusual the better.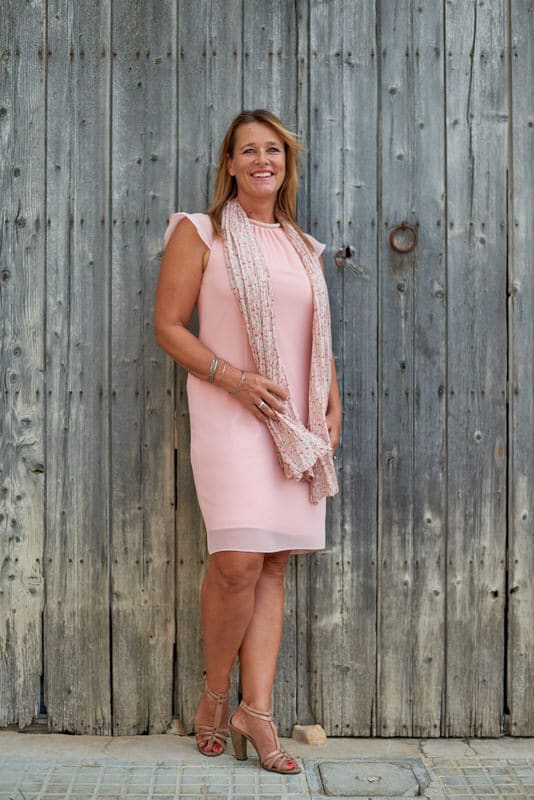 Katja Hadler
OWNER AND MANAGING DIRECTOR
As a student I spent the summers on the island again and again to work in a diving school during the semester break. After studying European Business Administration, I came here 25 years ago. At first I gained experience in various areas such as the yacht or real estate industry and got to know the island and its inhabitants better from year to year. In 1998 I founded Mallorca Hochzeiten S.L. together with Jutta Birfelder. Despite the many years in this job, I am still very enthusiastic about the beautiful moments I can experience as an event planner with ours – it is an absolute dream job, which I pursue every day with a lot of heart and passion.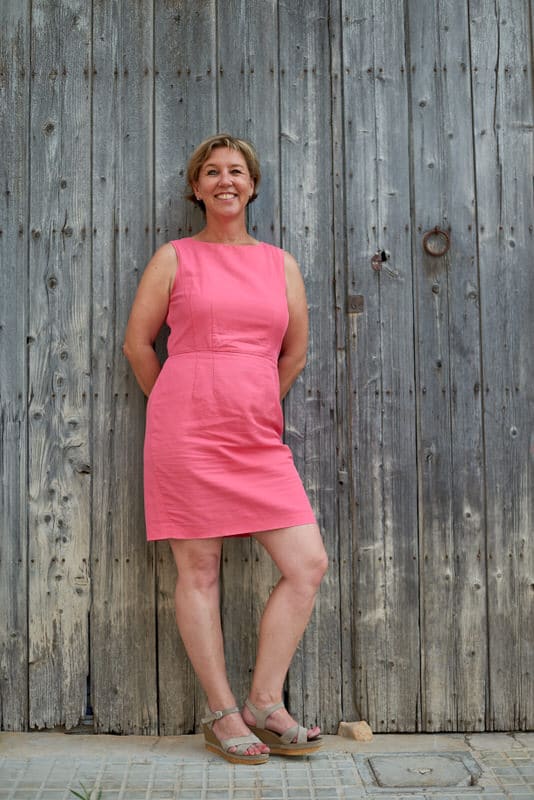 Corinna Günther
INDEPENDENT WEDDING PLANNER
I have a degree in business administration and studied at the Berufsakademie in Stuttgart. I originally came to Mallorca in 1996 to set up a family business in the water sports sector. After that I worked for some years at an advertising agency in Palma. Since 2008 I am the proud mother of a son and live in Andratx. At first I only helped out at bigger events and since 2013 I have been working as an event planner. I love the creativity and organizational challenge in my job, but above all the personal contact to the customer, the common and very personal planning of each event!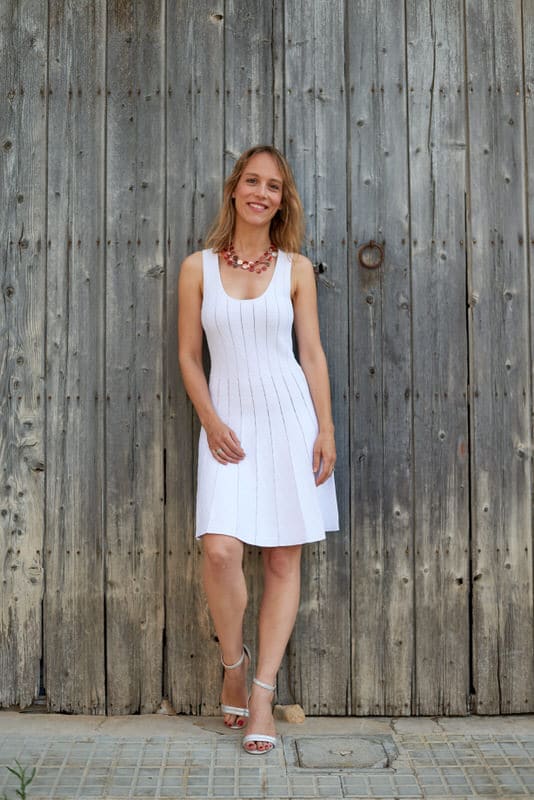 Ina Sawallisch
INDEPENDENT WEDDING PLANNER
After studying business administration at the University of Cooperative Education, I was drawn to the university and I also completed a degree in English and American Studies, while working continuously in business. During these years I was also able to gain my first experience in the field of events and was able to work as a hostess at many international congresses, trade fairs as well as political and musical events. After completing my studies, I moved to Mallorca for private reasons, where I have been living with my partner and two children ever since.
No day of my work and none of my clients is like the other. I enjoy the variety and the challenge that comes with it. In addition, it is always wonderful to plan such a personal and unique event together with our customers and then experience it.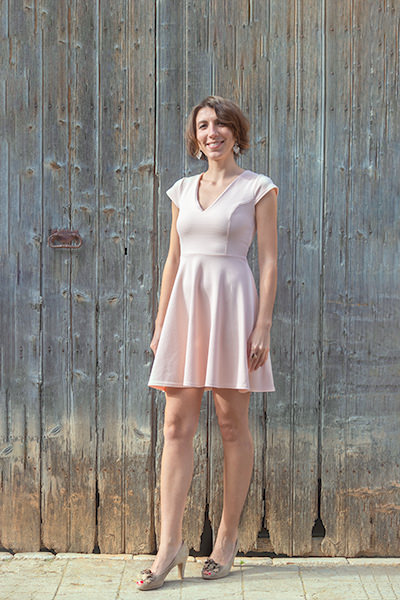 Maria Hack
MARKETING & EVENTS
I like the creative, the conceptual and the perfection and therefore I prefer to organize, refine and think ahead. The planning of an important day for bridal couples and guests, the positive excitement, the fever and the thinking motivate me. In daily business, important experience values from event management, marketing, sales as well as my degrees in international cultural economy and European science help me to be part of Mallorca weddings means for me to live out my creative power professionally and to constantly expand my know-how.
What I like about the team is that everyone brings in their strengths and competencies, that we learn from each other and strengthen each other's backs, especially in stressful phases – and thus also our customers.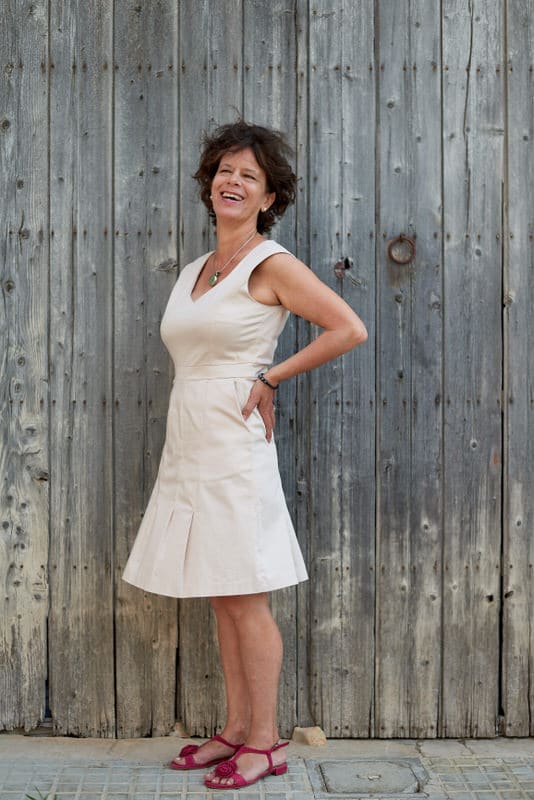 Julia Lincke
TEAM ASSISTANT
After completing my studies in social pedagogy, I gained several years of professional experience in the social field.
I have been living in Mallorca for over 20 years and have worked in the furniture industry for many years.
I like to support my team mates in every area – that's why I would call myself an all-rounder and am in action wherever there's a fire. Especially when many events and weddings are in the high season, I help out wherever you can. Otherwise, I look after the office and create a pleasant atmosphere in which everyone can work well. I like to be the backbone of the team and the shoulder to lean on in an emergency.