Testimonials for Mallorca Weddings
We would like to publish here some reviews of our great customers with big thanks and appreciation. You may have already read more about our work while browsing our website, social media or talking to us. Through our customer feedback we would like to share positive experiences of couples who have chosen us to plan their Mallorca wedding. We would like to offer you even more transparency and inspiration, so that you can be sure to choose us as your weddingplanner on Mallorca. Furthermore, we also provide the opportunity for clients who do not use portals such as Google or Facebook to publish their wedding reviews through us. Read for yourself, admire the different love stories as well as video stories and read our wedding blog – feel free to contact us directly to realize your dream wedding in Majorca!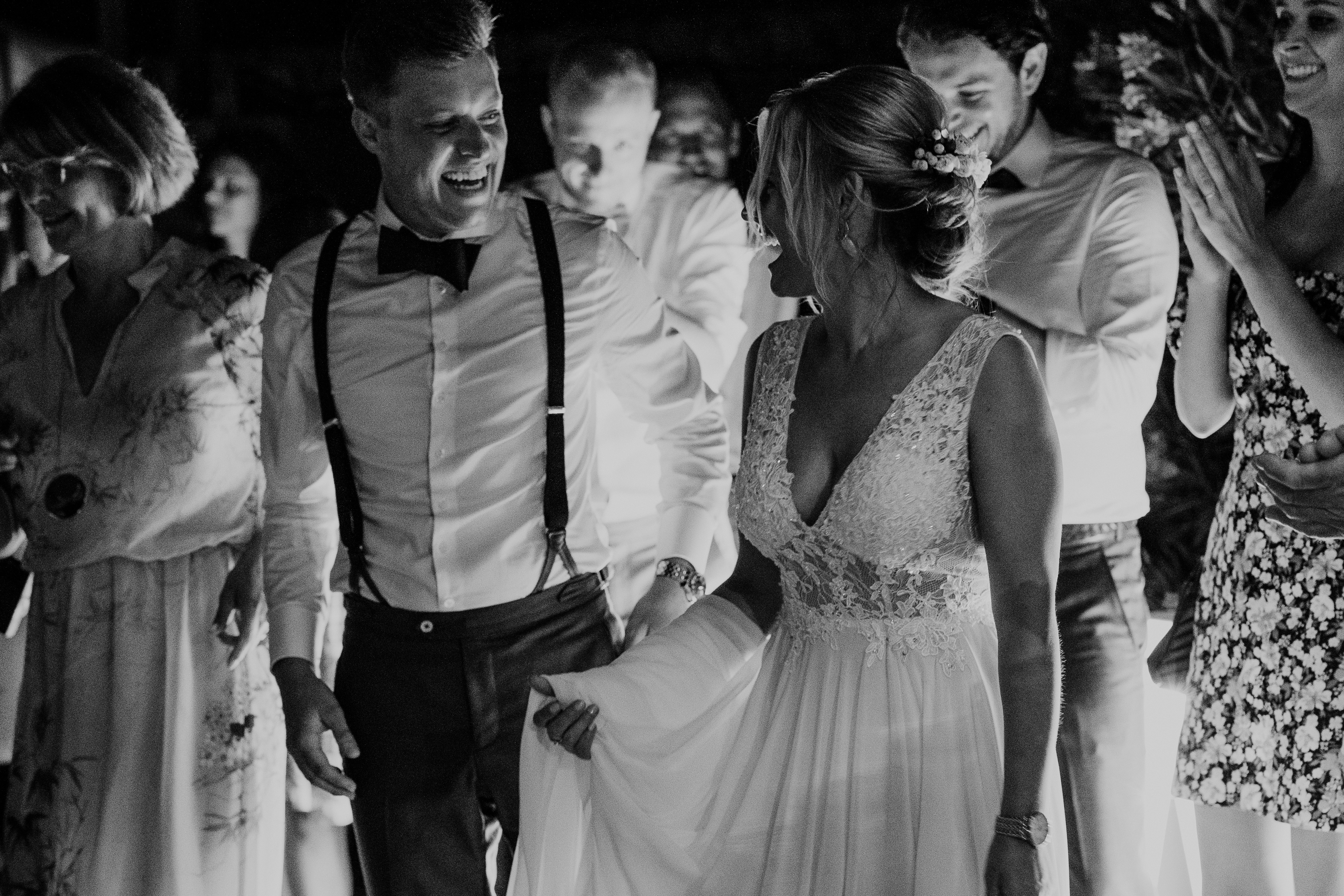 It was so calming to know that we had a wedding planner at our side who was prepared for all situations with years of experience. She made all our wishes come true and the day was even more beautiful than we ever dreamed of. I would always book the accompaniment of her, on the wedding day itself, because she also took a lot of work off that day…Check the complete review or lovestory.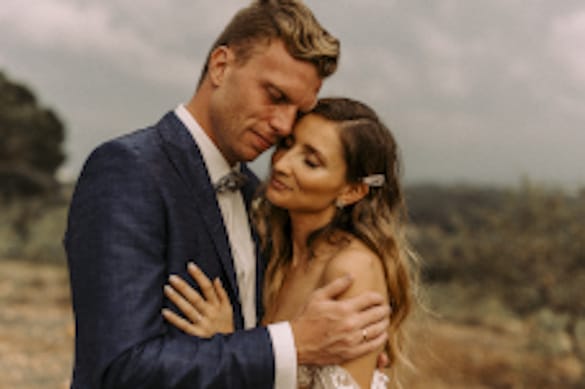 Mallorca Weddings has made our dream wedding possible. About 10 months the team has accompanied us in the planning. From the selection of the suitable location and the service providers on site to the detailed schedule of the day, we always felt very well looked after and supported…Every future bridal couple who marries on Mallorca needs Mallorca weddings! Check the complete review or lovestory.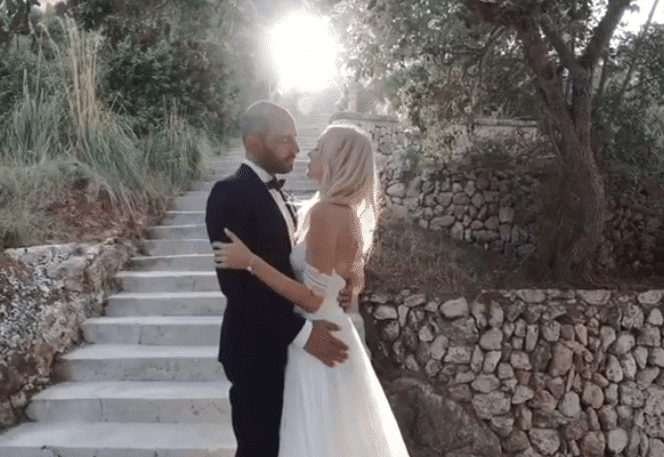 We can warmly recommend the competent team to anyone who is planning to get married on the sunny island. With Mallorca Weddings you have an all-round carefree package and someone who knows the island and the individual subcontractors very well, so that no unexpected surprises can arise on your big day, because especially abroad and the customs there it is important to have a professional at your side. Check the complete review or videostory.