Marriage on the Balearic Islands remains an unforgettable experience for the Traupaar and for all guests. Whether you are getting married on Mallorca, the largest island or the somewhat party-rich island of Ibiza or the quiet Menorca. It stays as it is: WOW.
Who doesn't know them, the island of the rich and beautiful, the island of the ballerina, the expensive villas and yachts. Mallorca also has so much to offer. Countless locations, an impressive mountain range, scenic and culinary delicacies or just Palma or Valldemossa.
Long-term parties, top DJs and typical architecture are just some of the features of the neighbouring island of Ibiza. Getting married here brings your pulse up to 130 beats/second in stylish locations with an indescribable ambience.
Rest, seclusion, everything one size smaller, fewer beats, that's Menorca. As inconspicuous as the island is, it has so much to offer, so much to explore that it is always worth spending a few days here or even getting married.
A Balearic wedding offers so much more, so your wedding will be more than just a wedding.
Feels like pure luxury
Arrival by private jet, a cometogether on a luxury yacht and then fly by helicopter to the wedding location – these are just a few examples of a 'Luxline Wedding' from 'Mallorca Weddings'. Only the finest, the noblest, the most exclusive is used here – because you are worth it. Star chefs prepare the menu, international top bands are responsible for the musical entertainment and a professional team plans the whole wedding – we from Mallorca weddings.
Do you dare?
Mallorca Weddings
Getting married can be so easy and getting married in Mallorca or one of the other Balearic Islands is much easier. Because you have us of Mallorca weddings. With the experience from over 900 weddings and other countless events we can say rightly: We are your No. 1 when it comes to your wedding on Mallorca.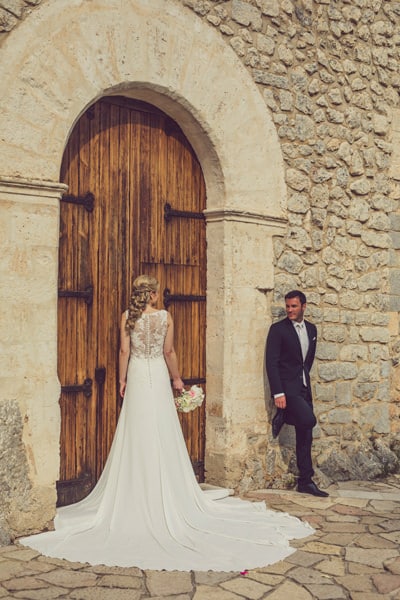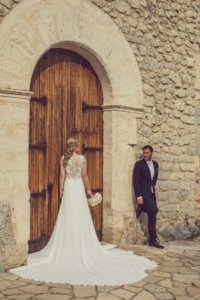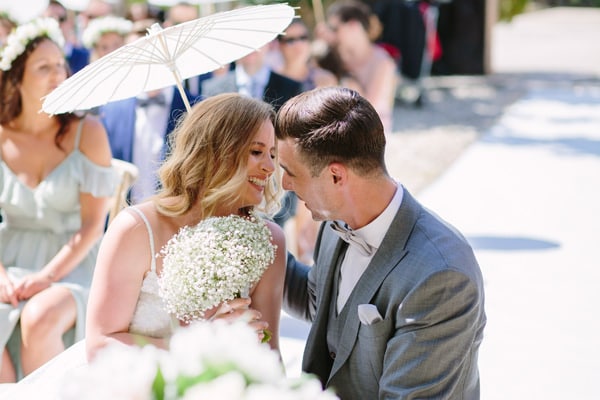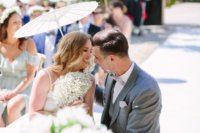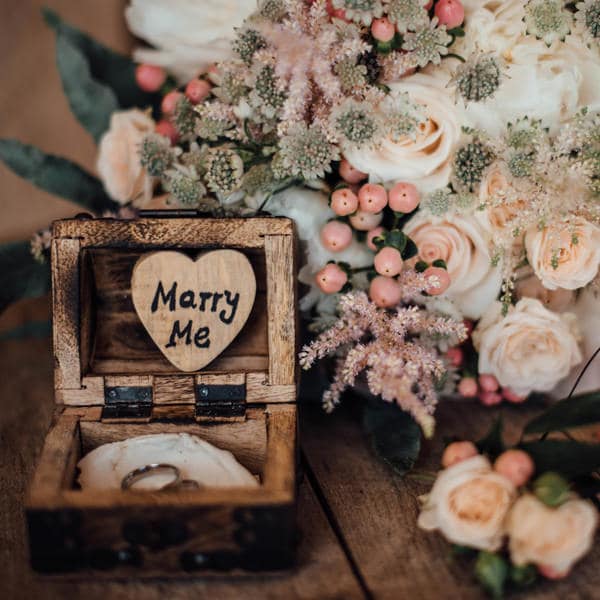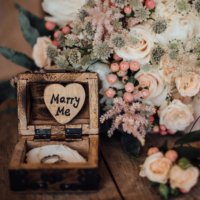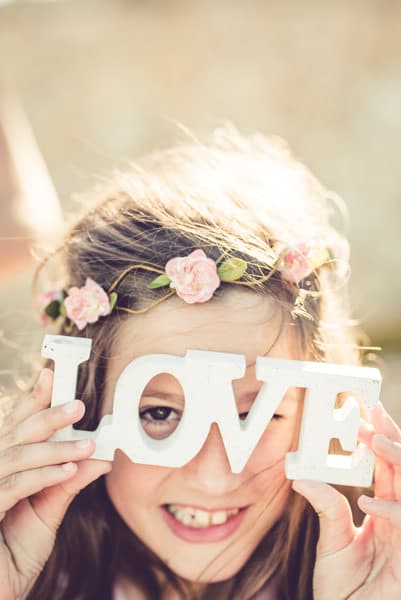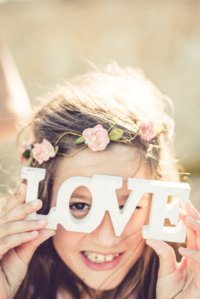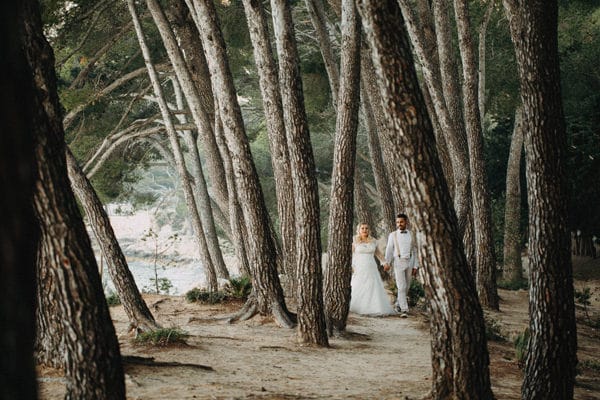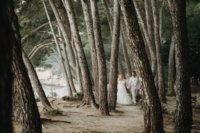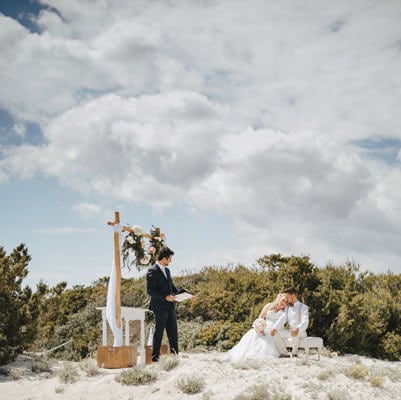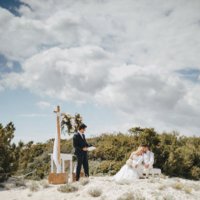 More than 900 weddings in 20 years
Our Brochure
Would you like to take a look at our most important points offline and click through our offers and services at home in front of the fireplace? With our PDF brochure, which you can download here, you can tell your loved one about us and introduce us at any time.