Marriage on the Balearic Islands remains an unforgettable experience for the Traupaar and for all guests. Whether you are getting married on Mallorca, the largest island or the somewhat party-rich island of Ibiza or the quiet Menorca. It stays as it is: WOW.
Who doesn't know them, the island of the rich and beautiful, the island of the ballerina, the expensive villas and yachts. Mallorca also has so much to offer. Countless locations, an impressive mountain range, scenic and culinary delicacies or just Palma or Valldemossa.
Long-term parties, top DJs and typical architecture are just some of the features of the neighbouring island of Ibiza. Getting married here brings your pulse up to 130 beats/second in stylish locations with an indescribable ambience.
Rest, seclusion, everything one size smaller, fewer beats, that's Menorca. As inconspicuous as the island is, it has so much to offer, so much to explore that it is always worth spending a few days here or even getting married.
A Balearic wedding offers so much more, so your wedding will be more than just a wedding.
Luxury wedding in Mallorca?
In the premium segment, we rely on the luxury of valuable things and the highest degree of perfection to work with them. Our Luxury Weddings on Mallorca are as extraordinary and unique as the personality of our customers. To create with you moments that are precious, unique and lasting is priceless. This is how we understand and live our craft. We run exclusive wedding locations on Mallorca and work together with fabulous artists, performers and excellent partners. People who, like us, want to create something unusual in their profession. A new level of luxury …
Do you dare?
Mallorca Weddings
Getting married can be so easy and getting married in Mallorca or one of the other Balearic Islands is much easier. Because you have us of Mallorca weddings. With the experience from over 900 weddings and other countless events we can say rightly: We are your No. 1 when it comes to your wedding on Mallorca.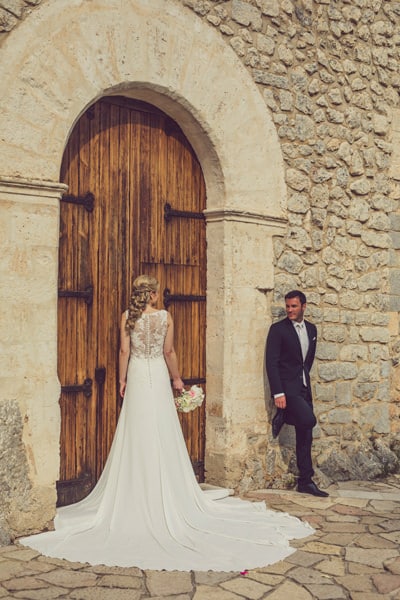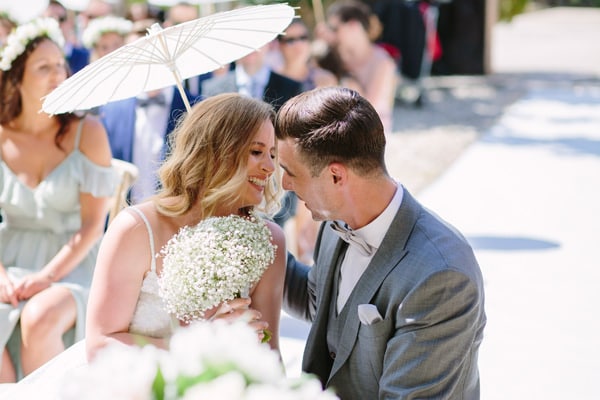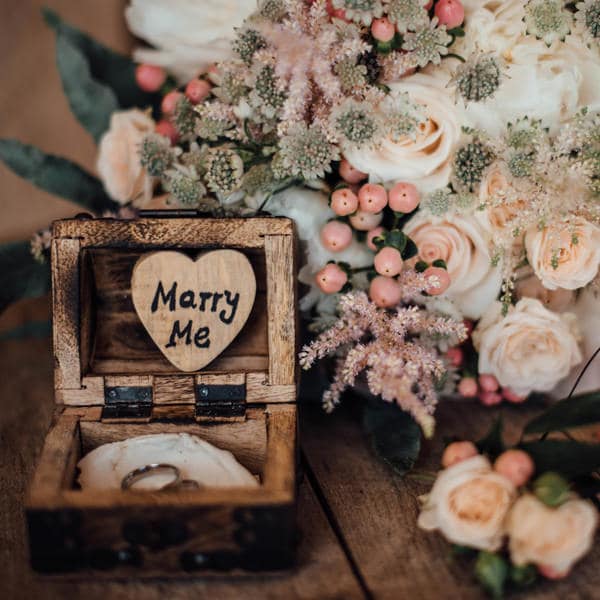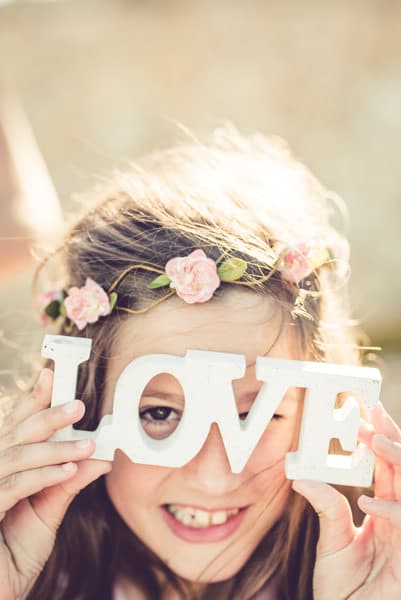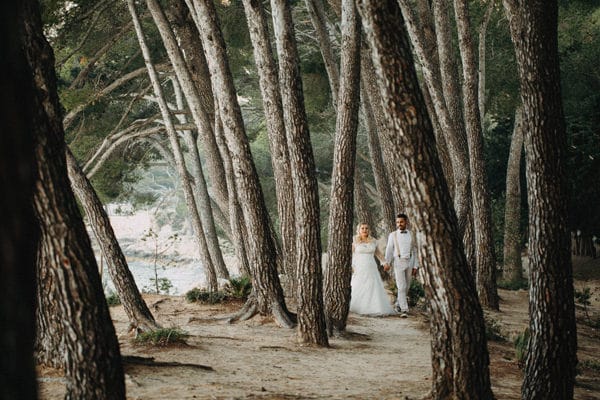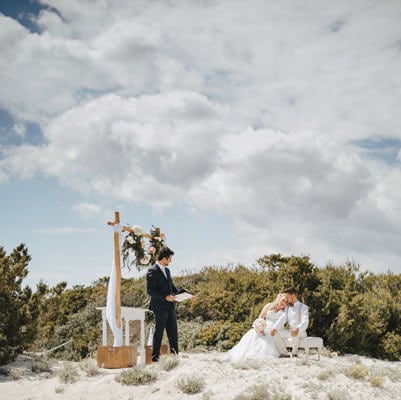 Mallorca weddings
How wedding planning with us can look like, you can find out with a look in our "wedding booklet mallorca weddings". We would be happy to tell you more about us in a first meeting and are looking forward to listening to your wishes. Let us tell you your love story together…